Company Information
rapid Polymers started in 2018 as PET Strap Manufacturer, a Gujarat based company, take pride in introducing ourselves as a customer-oriented exporter, manufacturer, wholesaler/distributor, trader and supplier, whose focus is to attain cent percent satisfaction of our clients. Products like Plastic Straps, Polyester Straps, PET Straps, Packing Straps are manufactured by us that are sold all around the world at industrial leading rates. The materials that are being used to make these products are obtained from our company's trusted sources who have past records of supplying excellent quality raw materials.
The PET straps widely are used in the packaging industry. These straps are used to seal, reinforce, hold the packaging box and packaging materials together. These are made in varied sizes, width and in different colors. Buyers, who are looking for these products in bulk quantities, without any doubts should contact us immediately as we are the right destination for them. Their orders will reach them within the promised time-frame.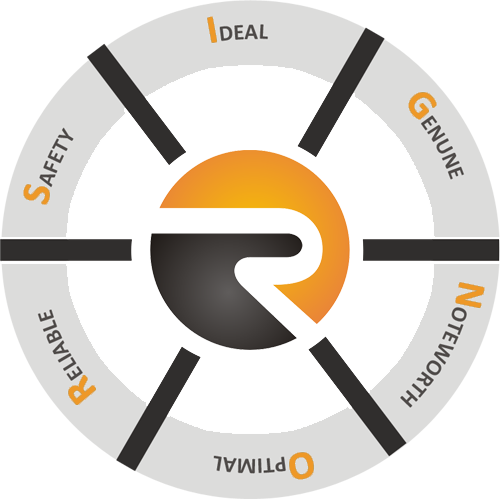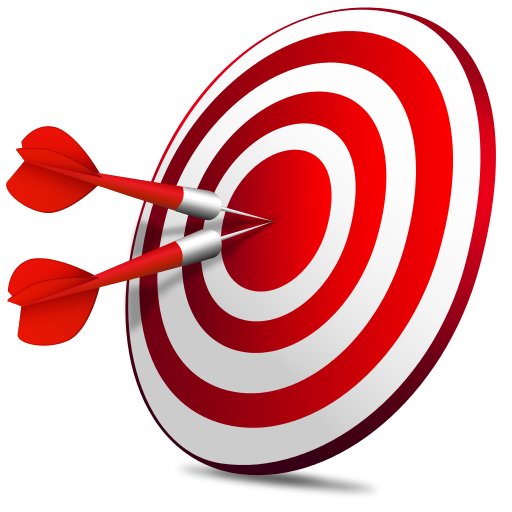 Aim & Mission
To reach the Highest point of the Competitive Era for being Triumphant in the Global Market.
To sustain the lead position by Harmonizing up-to-the-Minute Advancement & Up gradation in Technology to satisfy our Valued Patrons.
To have self satisfaction through the contented customers & ever-increasing goodwill are equally important to us.
Team Efforts
Taking advantage of the experience of our Directors & the goodwill earned from the customers throughout India with their rich experience in the same field since 2018 & under their guidance and to the cumulative effort of the skilled, talented, educated both in Administration & Technical Division, it was possible to erect & run successfully such a huge manufacturing plant producing premium quality PET Strapping Brand to meet ever growing demand of the same.
Why Us
Some of the factors that give us competitive edge over our competitors are:
Quality products
Excellent after sale services
Customization
Competitive pricing
Customer focused approach